This is my nail art design inspired by the "Evil Queen's daughter" Evie.
If you guys don't know what "Descendants" is… click here to know more about it.
If you want to know who is Evie (played by Sofia Carson), here are some pictures: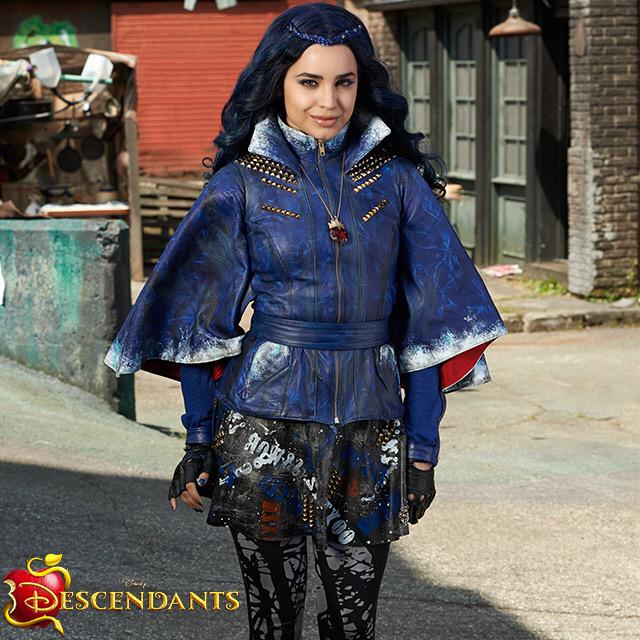 (cr. to the owners of the pictures)
So, in this design I used an OMG Sapphire Gems color. And two red gems. 🙂 This design is very easy! You can finish it right away, but keep in mind to let the Sapphire nail polish to dry first before adding the red gems 🙂
Hmm… Should I do a Mal inspired nail art?